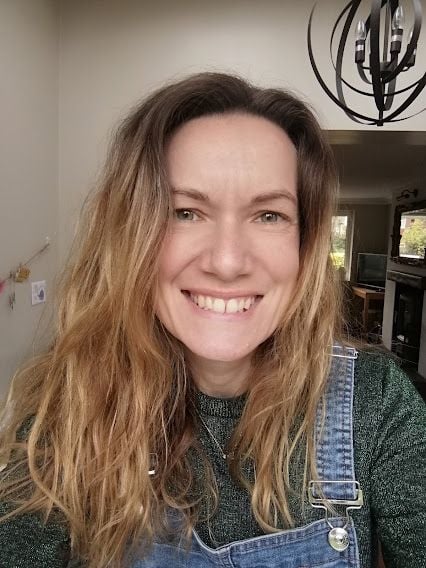 Left university at 21 with a 3-D interior architecture degree.
Worked as a commercial interior designer for the next 18 years doing bars, hotels, casinos etc.
Loved it but got very stressed at work, got married, got pregnant.
Thought I could keep juggling a two year old with a hectic, competitive career.
Tried for another year, epic fail....ended up sad, stressed and not myself at all.
Tried a local painting class to clear my head after work and fell in love with it.
Sold a painting....
then another....
then after a while got braver....
said goodbye to Interior design....
and hello new career!
And somehow, here I am. Obviously there was quite a lot more involved than this, but this is the general series of events!
I paint in watercolours. I love them. I love using a fairly old fashioned medium to create quite quirky, fun, modern artwork. I paint everything myself, then I use photoshop to add wording etc. I get everything printed, then I package it all up and send it all out. Luckliy I have support of family and good friends to help when it all gets a bit manic!
I'm grateful for everyones feedback, if you have any advice, or thoughts, I'm always open to listening to what people have to say, so please feel free to get in touch via email, Instagram or Facebook. You'll find me @Lookwhatdebbiedid or click the links where you see the logos. On social media you'll also find links to my free paint a long classes which are fun, why not give it a go!
So that's me really....grateful for you having a look, thankful to be here and let see what happens next! Debbie.